Bulk Product
We are providing a range of bulk products which prepared for use in your business. In addition, we can develop the specific blend which meet your market needs, either in pure or mixture among Arabica and Robusta type or other specific requirements. Please kindly contact us for further information.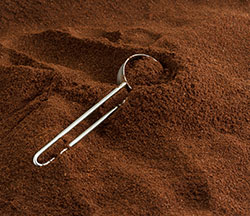 Spray Dried Instant Coffee Powder
We offer you a range of soluble coffee that derived from high quality of brewed coffee beans, which ready to use in manufacturing line, retail, foodservice, trading etc.
We have various types of Spray Dried Instant Coffee Powders, either 100% Arabica or robusta, or mixture among these 2 types of coffee.
We also provide OEM services to match your requirement.
---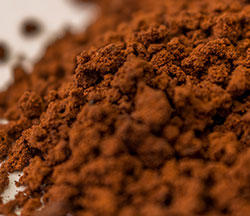 Agglomerated Coffee
The granule type of coffee which undergoes agglomeration with excellent solubility. It's ready to use in manufacturing line, retail and private label market as well.
---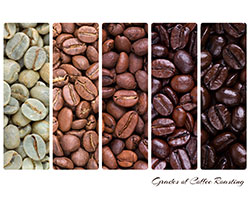 Roasted Coffee Bean
We offer various types of roasted coffee beans (light roast, medium roast and dark roast) which suitable for retail, food service and private label market.